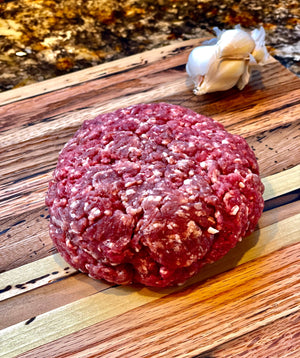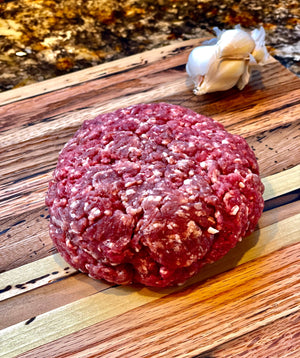 Ranch Club Ground Beef Subscription
Ranch raised Ground Beef Delivered Directly every month so you always have a full freezer and never wonder what to have for dinner that night.  
Each Box will contain 12, 1 lb. packages of ground beef. 
Choose every month or every other month delivery.
FREE SHIPPING- ONLY for our Ranch Club Members
Boxes will ship the first week of every Month on Monday or Tuesday. 
Credit Cards will be charged on the 30th of the Month prior to ship date. 
YOU are in control of your box; SKIP, PAUSE, or CANCEL your subscription at any time.
As Always, Quality you can count on:
* Dry-Aged Beef
* Pasture Raised, Grain Finished
* Homegrown Colorado USA Ranch Raised Beef
* USDA Inspected and Labeled
* Individually wrapped and vacuum sealed
* Raised without Hormones or Antibiotics